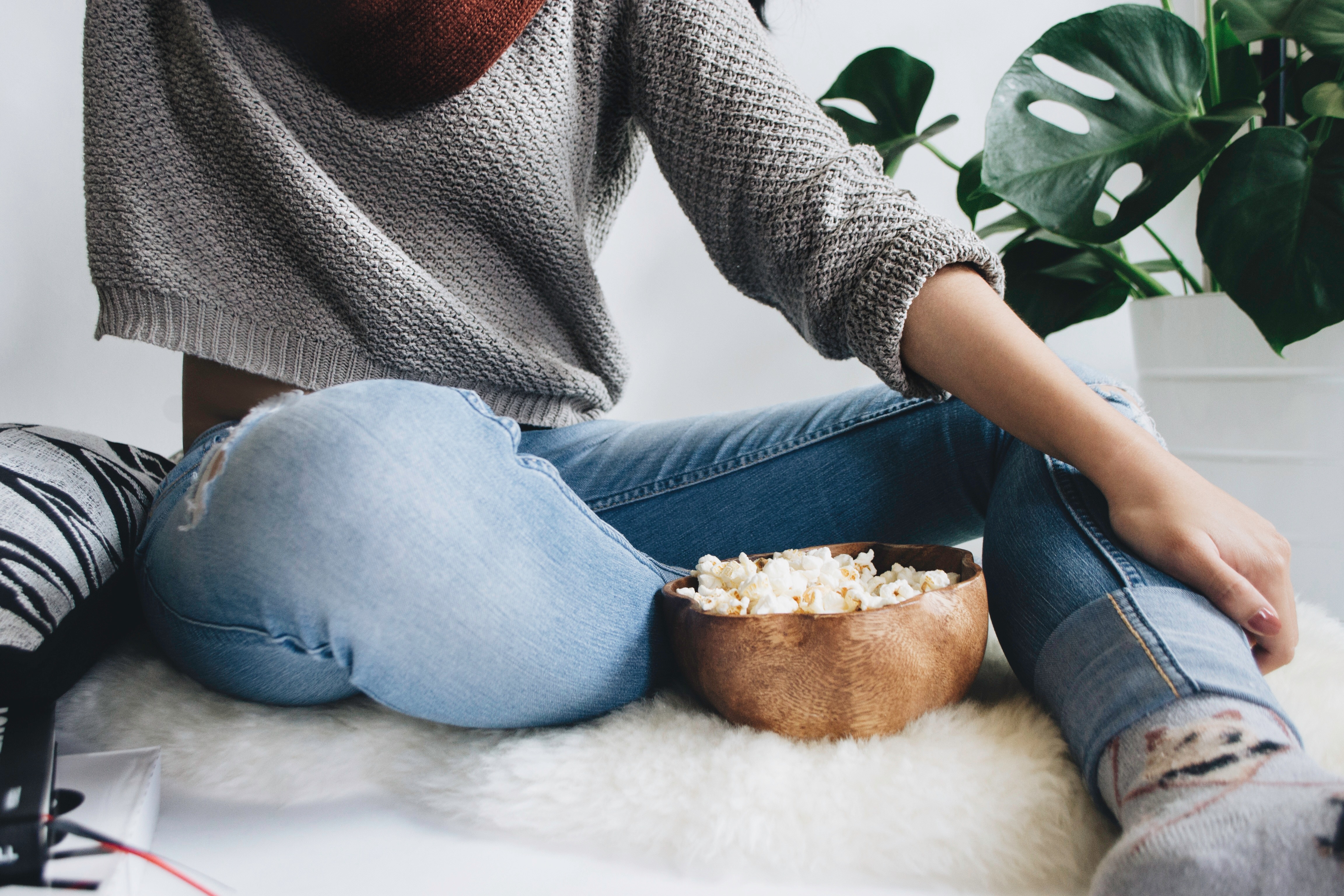 I love snacks. I love shopping for it, I love making it (hello cheese plate & guacamole), and when I do snack, I love eating it. I don't actually snack a ton, but when hanger strikes…enter…the snack! The trouble is finding the best healthy snacks for when you're on the go.
Aside from holidays, I always find the summer is filled with more snacks than other times of year.  We're traveling more, there are BBQ's galore, and our schedules are a bit tighter.
In an ideal world, I'd be stocked up on healthy, homemade snacks like trail mix, fruit with nut butter, and carrots and hummus, whenever I leave the house.  But let's be honest, that's just not always realistic, and you know what? Sometimes (okay, all the time) I just want a freaking salty, crunchy chip.
While I crave these types of snacks, I try to make healthy, sustainable choices when I'm picking out my snacks at the grocery store.  It might seem like a chip is just a chip or a granola bar is just a granola bar, but there are products and brands that are higher quality than others and have more nutrient dense ingredients.
I make these choices because of the overall affects on my health and the environment.  That's not to say if a bowl of non-organic, GMO chips is sitting out at a party that I'm not going to reach my hand in the bowl and grab a few, it just means that when I can I like to make choices that make my body feel good.
Here are a few of my favorite on-the-go, store bought snacks that I typically have around my house and love to bring on road trips: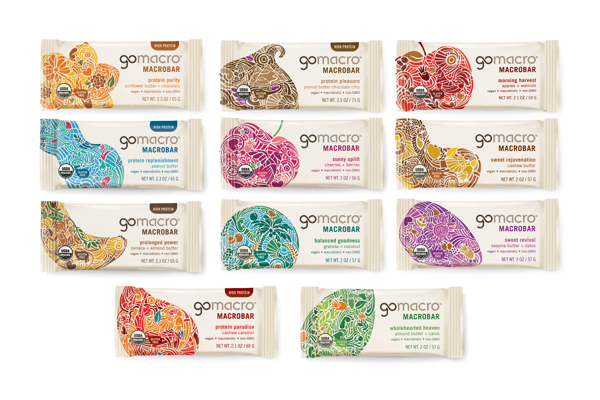 Bars
Bars are the easiest thing to grab off the shelf in the drug store when hanger hits, but beware, not all bars are created equal.  Many are loaded with sugar and shit you don't want in your body. Excuse my French.  I love RX, Go Macro, and Lara Bars because they're made with very few ingredients, high in nutrient dense ingredients, and don't sacrifice flavor.  In fact, a lot of the flavors even taste like dessert.
Here's the thing, you might notice that they're higher in calorie and fat than the bars you might be used to purchasing.  Don't let this hold you back.  The high quality, nutrient dense ingredients have more profound long-term effects on your overall health and can reduce cravings and keep you fuller longer.
Favorite flavors
RX: Chocolate coconut
Go Macro: Sunflower Butter & Chocolate Chip
Lara Bar: Cashew Cookie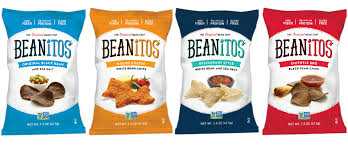 Chips & Popcorn
If my friends are reading this they're going to laugh because they know how much I LOVE Beanitos. I used to have a shopping tote with a pic of Beanitos on it! Holy freaking Beanitos, you guys.  Don't give me a bag of these and ask me to not eat the entire thing because it's just not going to happen.  I have a love affair with crunchy things, and the brands and products I'm about to share stand well above the Doritos and Lays.
These products are also organic when possible, non-GMO and made from just a few ingredients.
Beanitos have been my long-time favorite for a corn-chip replacement they have just a few ingredients and are mostly beans.  Original and Pinto are my favorite flavors, and I'm not a huge fan of fancy flavors that taste like Doritos.  I'm basic, what can I say? If you can't find Beanitos, Beanfields are a great option, too!
If you follow a lot of influencers on Instagram then you've seen the craze that is Siete.  At first I thought 'OK, what a scam'…buuuut if everyone's doing it, what am I waiting for? It was worth well worth it.  These are harder to find because they haven't been on the market as long, but if you have a Whole Foods near you, you should be able to find it.   Food Should Taste Good are a long time fav of mine too – Sweet Potato flavor!
Want the traditional corn chips? Try to Garden of Eatin
What's a movie without popcorn? I used to LOVE movie theater popcorn, and sometimes, it still lures me in, but I often bring my own snacks.  I love this organic, non-GMO BOOMCHICKAPOP.  Again, I'm an original gal, but I'm sure all the flavors are great.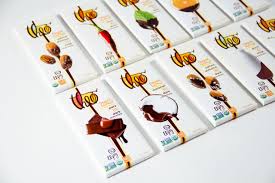 Sweets & Treats
What's life without a little chocolate right? I've converted to only eating dark chocolate, and I can't go back.  I used to be a milk chocolate only girl but after going down the dark chocolate route for health reasons, it's all I really crave.
CONFESSION – I eat chocolate every. Single. Day.
For this reason, I like to keep it really high quality and only the types that I really love. Here are all my favorites:
Theo Chocolate
Regular, dark chocolate with sea salt
Eating Evolved
Dark chocolate with almonds & sea salt or the coconut butter cups
Alter Eco
Blackout
Ghirardelli Intense Dark
This is the best option if you're in a CVS or a Walgreens where they might not have some of the other options.
COOKIES
I admit it.  I am a super cookie monster. I love, love cookies! And to be honest, most of the time nothing replaces a good, homemade gluten, butter, sugar filled cookie and I don't really try to.
If I'm going with a packaged kind, I don't try to get gluten free or paleo, I just look for ones that have the best ingredients possible and preferably organic.
The Real Deal 
But here's the thing… if there's something you love and a healthy option just doesn't cut it, I hear you and that's not 'bad.'  Food is meant to be enjoyed so go for it, but consider the following:
Enjoy every bite
Have a homemade version, not out of a package
Treat it as something special, not an everyday thing
Love it
What's your favorite road trip snack? Share with me in the comments section below! And as always if you have any questions or comments, reach out. I'd love to hear from you.