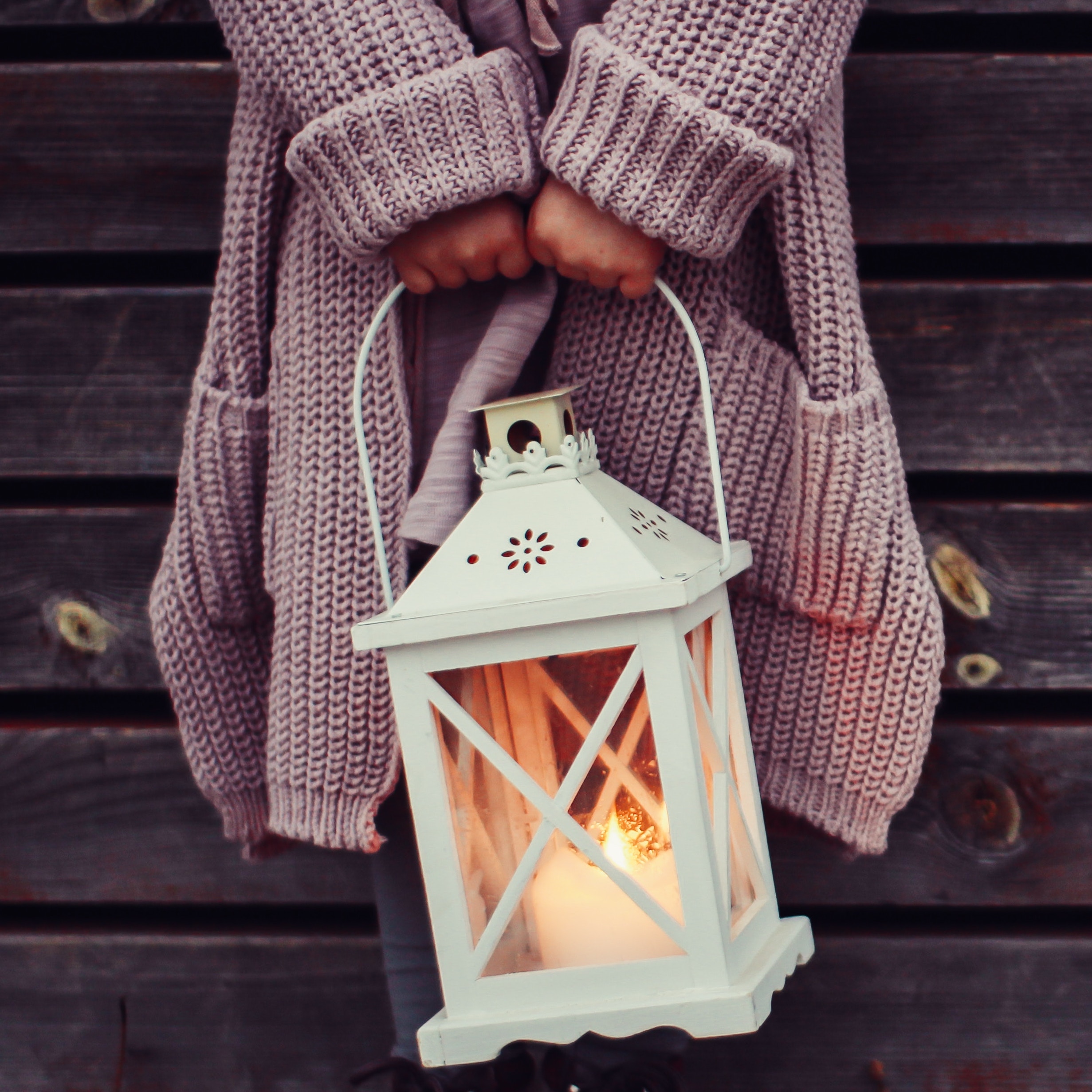 Who is ready to have the Best Thanksgiving EVER!?
On Sunday, I walked up Broadway to make returns, past Lincoln Center's The Nutcracker and holiday Jazz advertisements, and through Pottery Barn's magical storefront, I realized it was time…that time of year…
…the most wonderful time of the year.  I'm going to be honest with you, I've already started tuning into Christmas radio stations and watching Christmas movies.  It's never too early, right?
The holiday season is truly magical, but for better or worse, this time of year can often trigger a lot of emotions.  For me, I feel everything from happiness, joy, sadness, loneliness, and anxiety. I've tried to reflect on why I feel such intense emotions around the holidays and for me, it's often because I set expectations of how everything should be and when it doesn't turn out exactly that way, I get upset.
I think I cry at least twice (one happy, one sad) during the holidays…this doesn't include tears while watching the Family Stone or Hallmark commercials.
The holidays are officially about to commence with Thanksgiving on Thursday.  So how do we prep ourselves for 6 weeks of these emotions to truly enjoy and connect with our loved ones? Here are the 5 expectations I am setting for myself to help me and my family have the best Thanksgiving possible.
Disconnect & Be Present
We're on our phones, iPads, and computers a lot.  When we're thinking about our digital connections, we're not invested in our families and our conversations.  We don't fully listen, we forget to laugh, and we're constantly thinking about what's to come or what has been.  When we are able to commit to being in the present, we cultivate more meaningful relationships with the people we love.  This is especially important when we don't see these people that often. 
Practice Gratitude
Whether, it's the food on the table, the warm fireplace, the conversation, the awesome red wine buzz, or a big hug from a friend, there's space for gratitude in every situation.  Try to get everyone to say what they're grateful for at your Thanksgiving dinner.  It might feel a bit cheesy in the moment, but it will likely get a few laughs, tears, or start a new conversation.
Forget Black Friday & Cyber Monday
I love a good sale…I am a Maxxinista after all, but all the focus on consumerism this time of year actually makes me upset.  We're so focused on getting more things we lose sight of what really matters.  I won't even get into the implications on small and local businesses and sustainability.  What happened to shopping in-person and selecting a simple yet thoughtful gift? Head to the sales if there are things that you need, but shop mindfully…what do we really need? I love participating in Small Business Saturday.
Enjoy Food Mindfully
The turkey, the stuffing, the pie! YES! YUM! Food coma! The food this time of year is definitely something to celebrate, but it can often give us feelings of anxiety and overdoing it.  Remember, Thanksgiving dinner or that special cocktail party isn't going to be the last time you ever eat.  Load up on veggies, chew your food, and eat the things you really love.
Give Back
Giving back feels great for the giver and the receiver. This is the first year I won't be hosting my annual holiday party to raise toys for children in need.  I've outgrown my space and my calendar filled up too quickly.  Instead, I am going to donate toys to toys for tots, volunteer for No Kid Hungry, and make financial contributions to organizations that matter to me.
You don't have to give a lot to make a difference.  Think of something you feel passionate about and make a conscious decision to give.  Maybe you have to sacrifice and extra glass of wine or a dinner out, but you'll make a difference in someone else's life and that's really powerful.
What are you going to do this week to have the best Thanksgiving ever?