Multi-passionate entrepreneur – adj. You have many passions and skills all of which are equally important to you
I am energized by my passions which are far from limited, and motivated by the value I can add for you, your brand, or organization.  I have so much to share with you.  Check out my offerings below and get in touch if something strikes your fancy.  Don't see something you're looking for? I'm open to opportunity and super flexible, so just reach out.  You never know what can happen!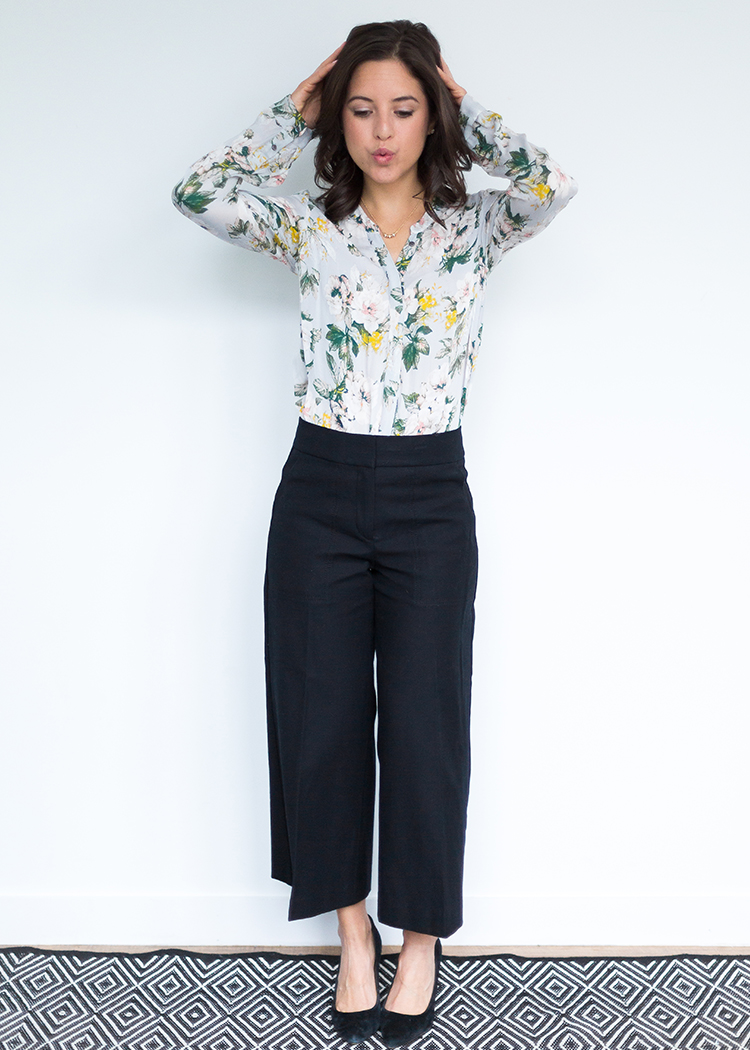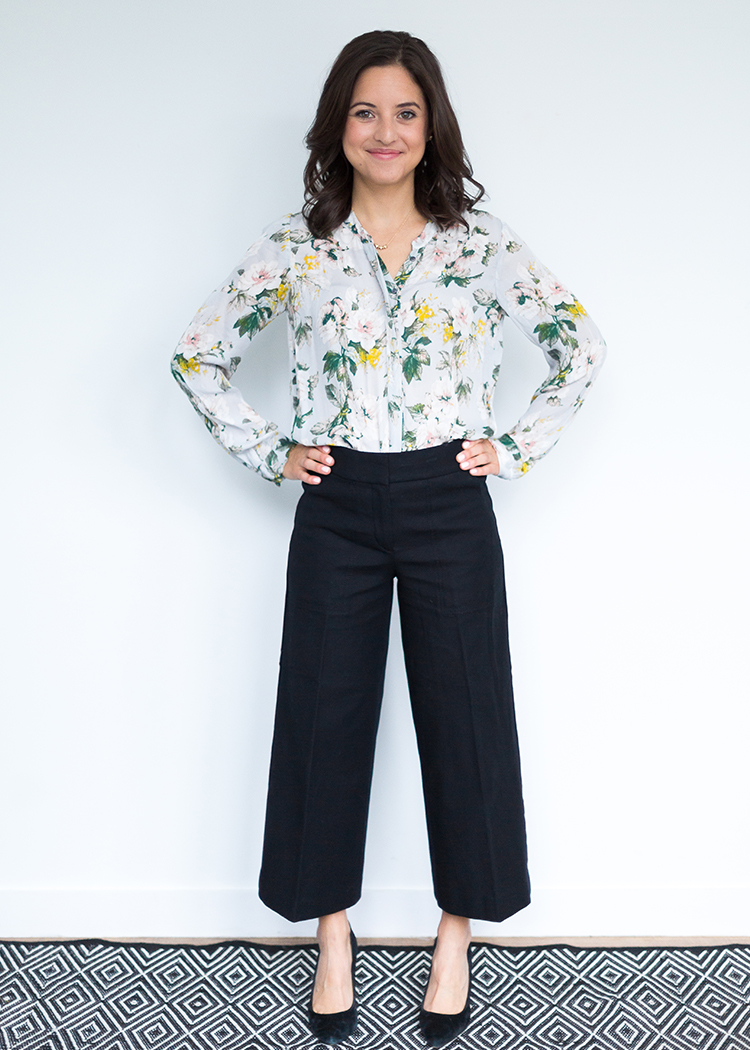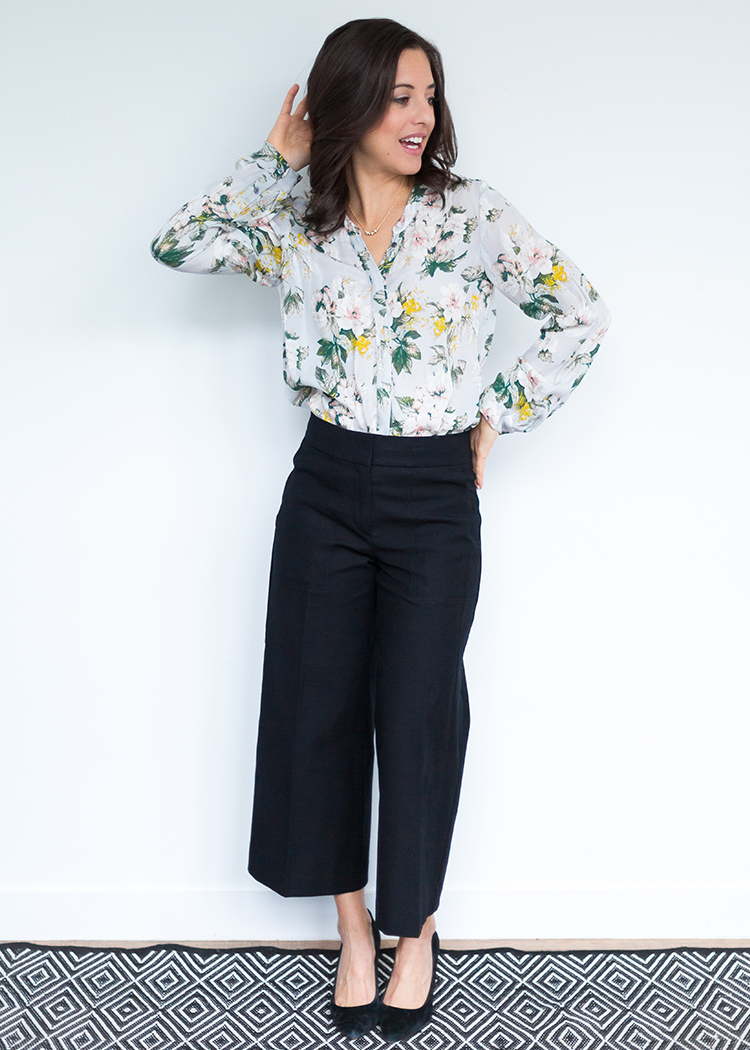 You're a lady boss, a friend, social butterfly, mom, sister, aunt, wife, cook, chauffeur, hostess…is there anything you don't do? You want to take control of your health and find simple ways to fit it all in.   I get it, and I've got you covered, girlfriend.
Check out my coaching offerings below.  We'll work together to determine the best plan for you and your life.
All of my programs include meetings in-person or via skype, a free initial consultation, diet & lifestyle assessment, program materials, hand-outs, recipes, personalized tips and action plans, and 24/7 support.  
Whether you need someone to fill your FreshDirect cart and tell you exactly what to make or help navigating a menu, we can make it all work through a personalized, curated program.
One on One Programs
The Classic – 6 month program designed to cultivate sustainable habits for you and your unique lifestyle
The Get It Done – 1-3 month program intensive programs
The Fly by the Seat of my Pants – your Health Coach on Call
Group Coaching
Dream Life Activation Program
You'll get all of the perks of 1:1 coaching, but you'll be surrounded by people who have similar goals and dreams.  It's incredibly powerful to have unwavering support as you make these important shifts and changes in your life.  You'll also make amazing friendships that will last a lifetime.
Whether this sounds incredible to you and you're ready to jump in or you're on the fence and not quite sure which direction you want to go get in touch by clicking here and sending me an email with your thoughts.  I'd love to hear from you and talk more details.
public speaking and inspirational talks
Educating people about the power of a healthy lifestyle is my passion, and I bring this to the public through the following speaking engagements:
Corporate Wellness Programs

Healthy Cooking Demos

Healthy Living Workshops

Schools & college talks and presentations
**All programming will be customized to fit your needs and make the most of our time together.
marketing consulting
Are you attracting the right customers? Does your website drive business in your sleep? Are you using the right words to tap into your target market? 
I offer the following services to product and service based businesses and individuals to develop a brand identity, cultivate a cohesive voice and message, and increase sales:
Copywriting for email, landing pages, social media, and website

Brand Strategy

Sales Funnel Development & Optimization

Comprehensive Marketing Strategy Development

Strategic Brand Partnerships

Blog posts